Apprentice Classes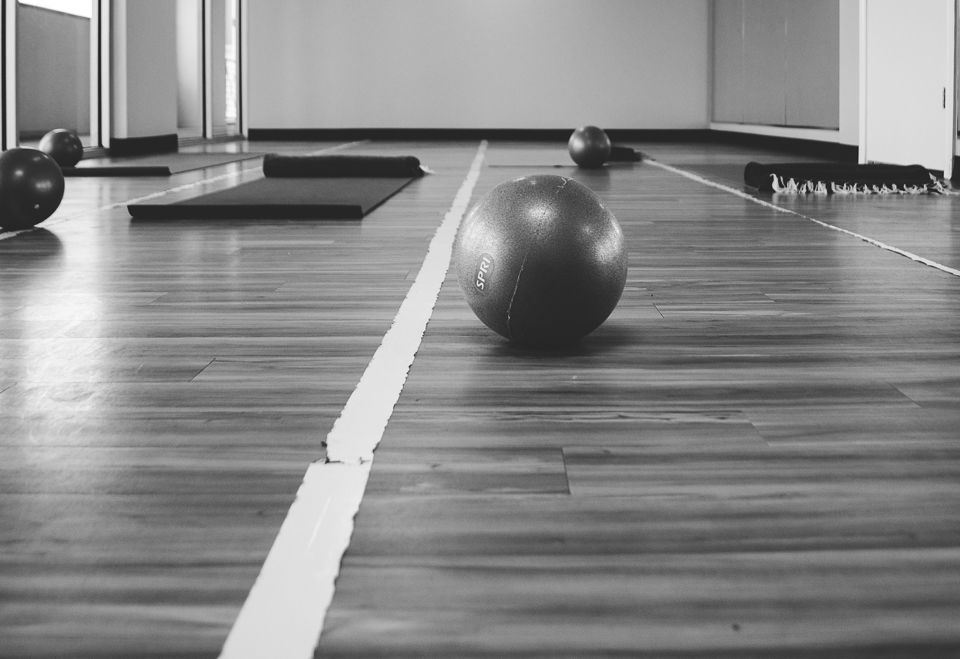 inBalance is proud to be a BASI Comprehensive Pilates Teacher Training Program host studio. Within this program, there are many prospective Pilates instructors who are working hard to complete the requirements to become instructors. And one of those many requirements to be completed is hundreds of hours of teaching.
inBalance offers apprentice classes taught by these hard working students! These classes are listed on the schedule as apprentice classes and will be $15 per class. You will be able to sign up for these apprentice classes as "unpaid", but pay when you arrive for class. There are no passes for this class, just the $15 drop in.
Please only sign up for these classes if you have some sort of pilates experience although reformer experience is not required. (For those with no pilates experience at all, private sessions will be necessary before starting these classes).
These assessments available with an apprentice for the discounted price of $30 for a single or $40 for a duet (regular $75). This is paid cash or check to the apprentice conducting the assessment. This assessment will count as the prerequisite for all students who are looking to start reformer classes but have little to no experience or have experience from a studio other than inBalance.
**Apprentice mat classes will be at a half price drop in rate.