Classes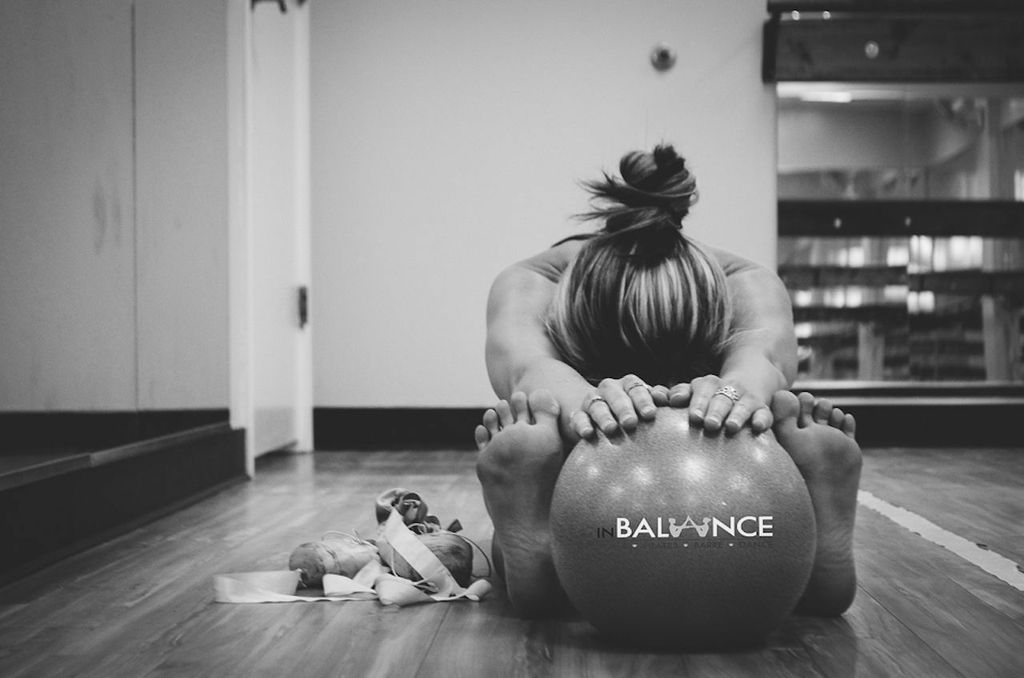 With over 60 classes a week to choose from, inBalance is a boutique studio that offers a little more than the other gyms in San Antonio. In fact, we believe we offer something you won't find anywhere else.
Sign up for a "Try Us" pass and enjoy a month of unlimited classes for only $69
$40 - 1 week trial for all equipment classes (unlimited classes for 7 days)
*new members only
We like to keep thing intimate here at inBalance. This means that all students get enough attention from trainers so that they get the benefit of each workout. Trainers can check poise, posture and make sure you are putting in the effort they know you can. Modifications are made in every class so that all levels are welcome and are successful. Whether you are looking to sweat and feel the burn or take it slow and find your zen, we have anything and everything you are looking for.
So why not take a look around our site and see if there's anything you fancy doing. Or why not pop by in person and talk to one of trainers and get a feel for the place. You're always welcome.