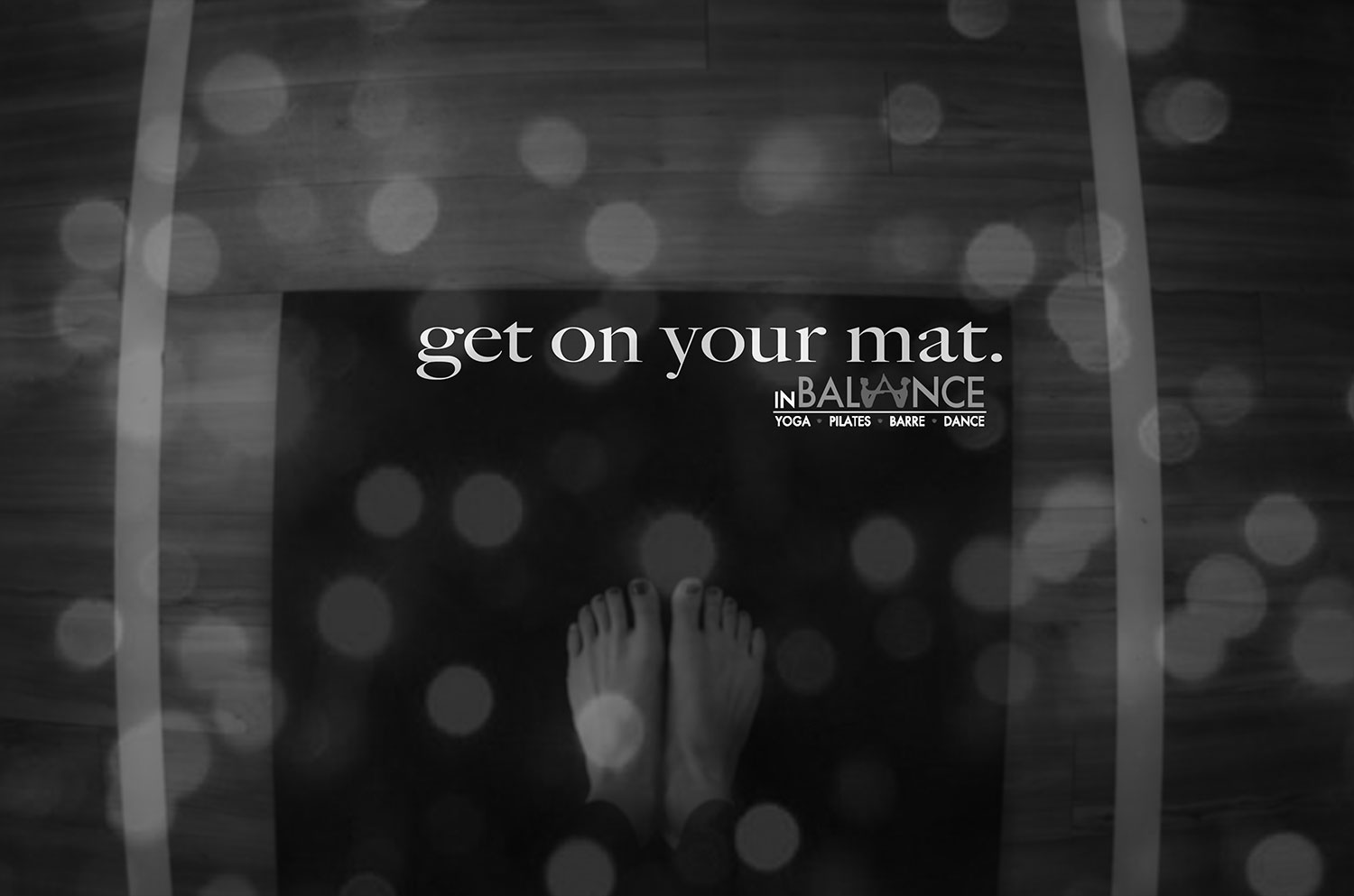 Our Mission:
inBalance was created to provide a safe place for all levels and age groups to get moving, challenge their minds, and gain empowerment over their bodies. We want people to fall in love with sustainable movement, while living a strong, healthy and beautiful life. With our Corporate Fitness Program, we provide an avenue for people to have access to the knowledge, education and means to find this strong healthy life, without having to leave their workplace or home.
inBalance Corporate Fitness offers a comprehensive approach to fitness, not just providing classes but also offering one on one training as well as nutritional guidance and support. With inBalance Corporate Fitness, clients not only get results they are looking for, but they become a part to the inBalance community, where they can continue to grow and evolve physically and healthfully with proper guidance from inBalance instructors as well as their peers in class. inBalance also has the advantage of having a brick and mortar studio where students from our corporate classes can come at a discounted rate for additional training and classes on their own time.
Providing on site classes for employees/residents creates a healthy fitness-focused environment where everyone reaps benefits; employees/residents now seek these available perks when they are searching for a healthy/friendly working environment and residence. We have experience with working with companies and corporations like Medtronic, Valero, Endeavor (formerly Tesoro), Airstrip, Bear County Courthouse, Southwest Immunodiognostics, and Bexar County. Let inBalance create this experience for you and your business.
What we offer:
Group Fitness Classes:
yoga, pilates, yoga-pialtes fusion, Zumba, Piloxing, Barre, bootcamp, HIIT classes, Circuit training, dance cardio, kickboxing, core classes, strength classes; you name it we can do it!
Personal Training:
Residents/employees have the opportunity to train with an inBalance instructor at a discounted rate for contracting with our company.
Wellness Seminars/Nutrition classes/programs:
inBalance can assist in providing a lunch and learn for residents/employees. A nutrition coach will conduct class for an hour.
Programs are available on site to educate employees/residents on eating healthy and living a healthy lifestyle. These programs can be tailored to meet the needs of your employees/residents. Our competitive rates are manageable for many apartment communities, small businesses and corporations which allows us to sustain a long relationship with our locations.
Contact us at info@inbalancestudios.com for more information or if you would like a free consultation with a manager from inBalance.
Drop us a line to find out how we can get your employees in shape