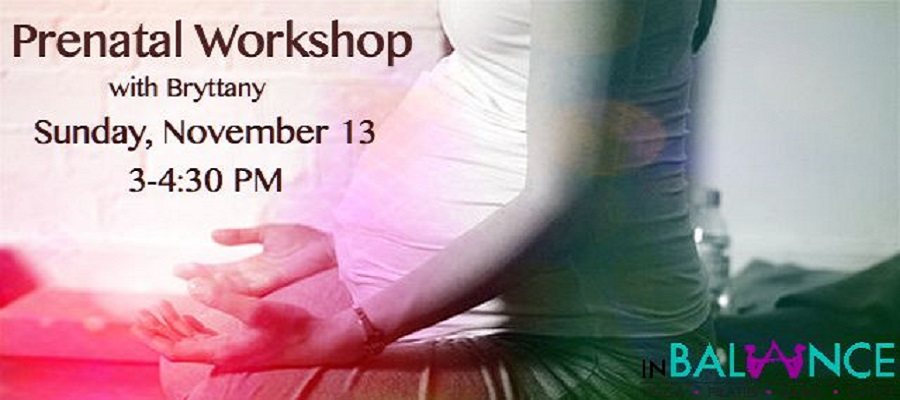 Come join us for a fun, energizing, yet gentle workshop designed for mommies to be.
The workshop will offer moms a space of relaxation and an opportunity to connect with their babies.
Learn poses that emphasize stability, flexibility, and vitality. It will be an excellent preparation for birth through breath, body and awareness.