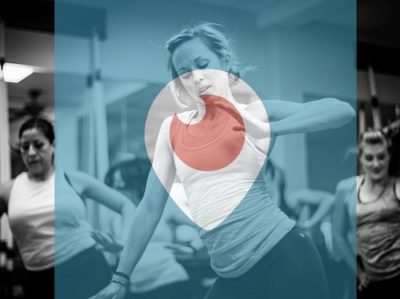 We've got some big exciting things coming after the holidays in early 2017... and until then we want to give you an early Christmas present! We're going to be streaming some of our classes LIVE between now and January 2017. You read that right! LIVE from inBalance. So whether you live across town from the studio, you just can't leave the house that day, or you live across country, we are giving you the chance to join us LIVE!
Our classes will be streamed Live via Periscope, so download it on your phone and follow inBalance (see links below). We will only be streaming selected classes each week and we will be announcing these LIVE classes on Instagram, so follow us @inbalanceSA now (see link below)! (If you don't have an Instagram account now is the time to make one!). We will give you a little notice (typically the day before) so can prepare to join us for class.
We want everyone to enjoy inBalance from coast to coast (and beyond!) so you can share these classes on Facebook to get friends to join too, and you can take the classes together!
Merry early Christmas and we look forward to "seeing" you in class 🙂
Click the links below download the app from your phone (or search for Periscope from the App Store)
Google Play: https://play.google.com/store/apps/details?id=tv.periscope.android&hl=en
iTunes: https://itunes.apple.com/us/app/periscope-live-video-streaming/id972909677?mt=8
Follow inBalance on Instagram
https://www.instagram.com/inbalancesa/