14 Day Fast Track Program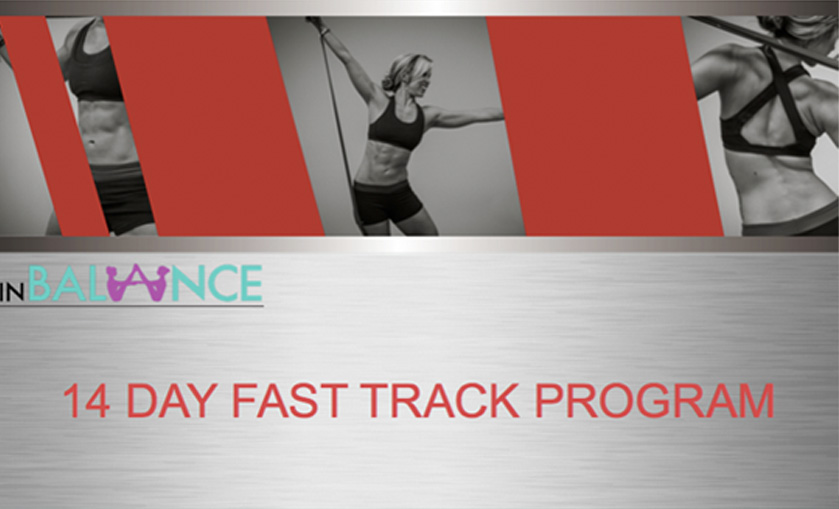 Our signature in-studio 14 day program combines group classes and nutrition to get you the best results possible within these 2 weeks. Whether you are preparing for bikini season, pregnancy, post-pregnancy, have reached a plateau or simply looking to re-calibrating your lifestyle, our 14 Day Fast Track Program has what you need to achieve complete health and will give you direction on how to start your own wellness routine.
In this 14 Day Fast Track Program, you will receive a flexible meal plan (not a diet!) for 14 days, with a suggested class/workout schedule for optimum results. The program is simple; you come work out to the suggested classes and eat the foods outlined for you in this meal plan.
For a limited time only, you can receive our 14 Day Fast Track Program for $67. This includes 2 week so unlimited classes and the 14 day meal plan (current members can place their accounts on hold for these 2 weeks).